Welcome to Spring 2022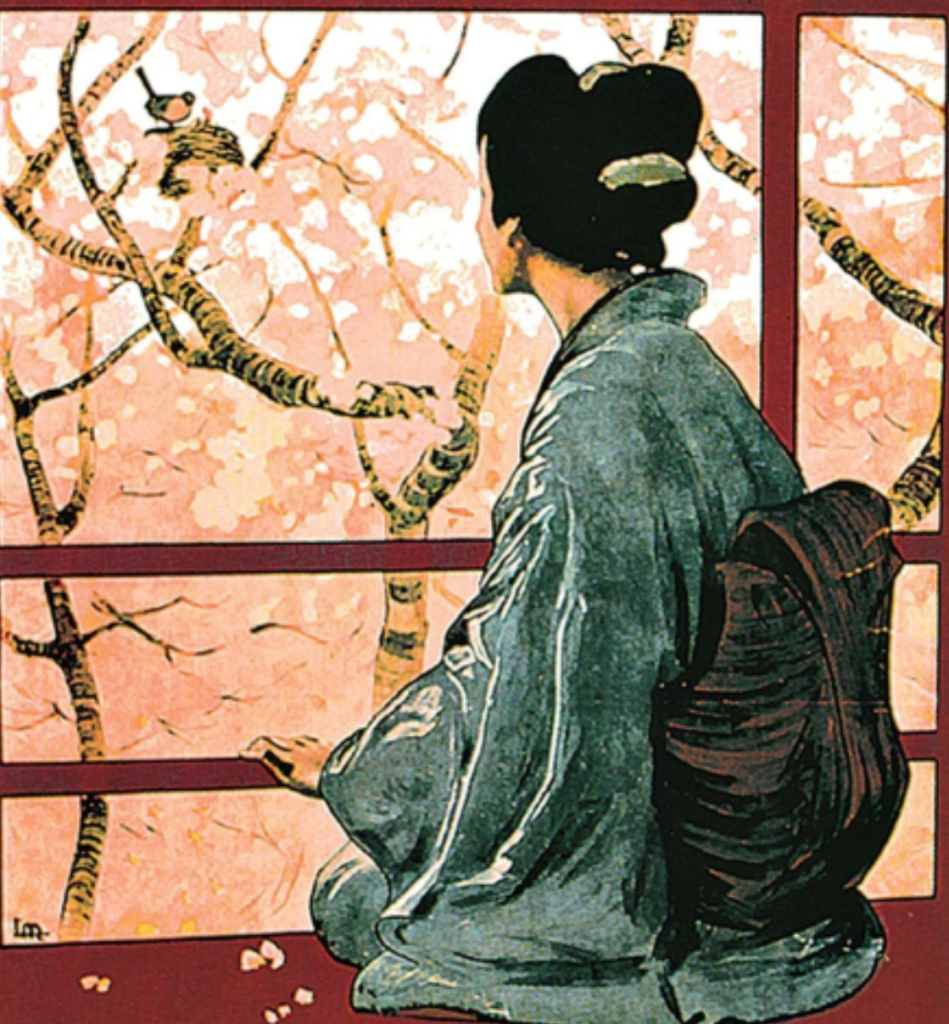 Kalamazoo Philharmonia presents…
---
Madama Butterfly
Presented in collaboration with the
West Michigan Opera Project
Saturday, May 14th, 2022, 7pm
Fountain Street Church in Grand Rapids
Sunday, May 22nd, 2022, 3pm
Dalton Theatre, Kalamazoo College
Puccini's enduring masterwork tells the tale of a Japanese girl, seduced and misled by a visiting American serviceman, who is forced to bear the tragic consequences of his thoughtlessness. The libretto take a deeply sympathetic view of its title character's plight, and Puccini's music responds with his characteristically rich palette of soaring, emotive melody. Throughout the narrative, the dehumanizing effects of colonial thinking are sharply interrogated, a theme that remains ever relevant today.
West Michigan Opera Project
---
The West Michigan Opera Project is a nonprofit organization dedicated to providing unprecedented workshop and performance opportunities to singers of all ages and is dedicated to educational outreach, as well as community enrichment.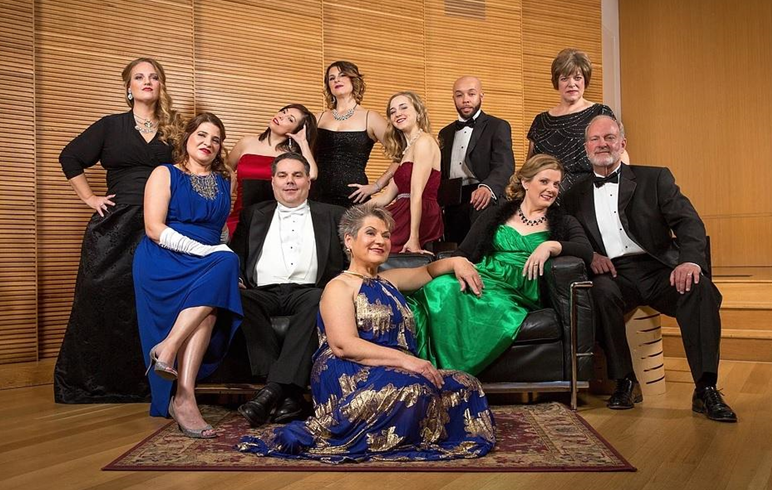 COVID-19 Safety Protocols for all Music Department Events:
– Audience members are REQUIRED to wear masks over the nose and mouth AT ALL TIMES. Proof of vaccination required for admittance, be prepared to show vaccination status at the concert doors.
– Auditorium spaces are limited to 70% CAPACITY.
– We use GENERAL ADMISSION SEATING. Please distance to the extent possible. Fill the upper part of the auditorium first, using the seats closest to the stage only if necessary.
– ALL PERFORMERS ARE VACCINATED. Some performers at this concert may be without a mask; if so, they have tested negative for COVID within 72 hours.
Event Pages
Spring 2022
Calendar of Events
Julia Ghazal – Vocal SIP – "The History of Music Theater through Song"

Sat., April 16th, – 6:00pm – Recital Hall

The Gilmore Piano Festival (April 8 & 24 – May 15)

Stetson Chapel Events
4/28, 4/30, 5/2 & 5/5

College Singers Tour – 4/29-5/1 – Traverse City – Upper Michigan.
Devon Peters – Piano SIP

Sun., May 1st, – 3:00pm – Dalton Theatre

Academy Street Winds – "Arabian Nights"

Fri., May 6th, – 8pm – Dalton Theatre
FREE

Kalamazoo Philharmonia & West Michigan Opera Project – "Madame Butterfly"

Sat., May 14th, – 7pm – Fountain Street Church, Grand Rapids, MI
Free Admission

Jazz Band – "Vine Street Rumble"

Sat., May 21st, – 7pm – Quad (rain location: Dalton Theatre
Opening act for Monte Carlo
FREE

Kalamazoo Philharmonia & West Michigan Opera Project – "Madame Butterfly"

Sun., May 22nd, – 3pm – Dalton Theatre, Kalamazoo College
Students: $2, Adults: $5, K Students: Free.

College Singers Spring Concert – "More Light, More Love"

Mon., May 23rd, – 7:30pm – Dalton Theatre
FREE

International Percussion Concert

Wed., June 1st, – 7pm – Portico
(Dalton Theatre – rain location)
Donations Accepted

Burgers and Blues

Fri., June 3rd, – 5-7pm – Quad

Kalamazoo Bach Festival & Arcato

Haydn La Creación (The Creation)

Thursday, June 9th – 7:30pm – Dalton Theatre
Fri., June 10th, – 7:30pm – Dalton Theatre

Senior Music Recital

Sat., June 11th, – 4:30pm – Stetson Chapel