Upcoming Events
College Singers Tour 
Friday, April 29th – Sunday, May 1st
Traverse City – Upper Michigan.
______________________________
College Singers Spring Concert TBA
Dr. Chris Ludwa, Conductor
Monday, May 23rd, 2022 – 7:30pm
Dalton Theatre, Kalamazoo College
Past Events
College Singers / K-Bach Festival "Love Is Vol. IV"
Tuesday, February 22nd 2022, – 7:30pm
Stetson Chapel, Kalamazoo College
We are delighted to be joined by special guests Apollo 5, the international award-winning British vocal ensemble, along with the Bach Festival Chorus, Kalamazoo Male Chorus, and Kalamazoo College Singers for the most eclectic tribute to love you're bound to experience anywhere. This concert will be in-person and live-streamed on our YouTube Channel.
Tickets range from $5.00 to $29.00. Purchase tickets online.
For More information visit the Bach Festival website.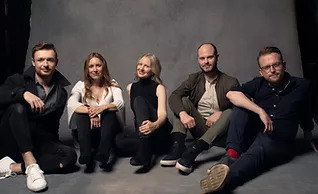 College Singers Cabaret
Dr. Chris Ludwa, Conductor
Thursday, February 3rd, 2022 – 6:30pm
Hicks Atrium, Kalamazoo College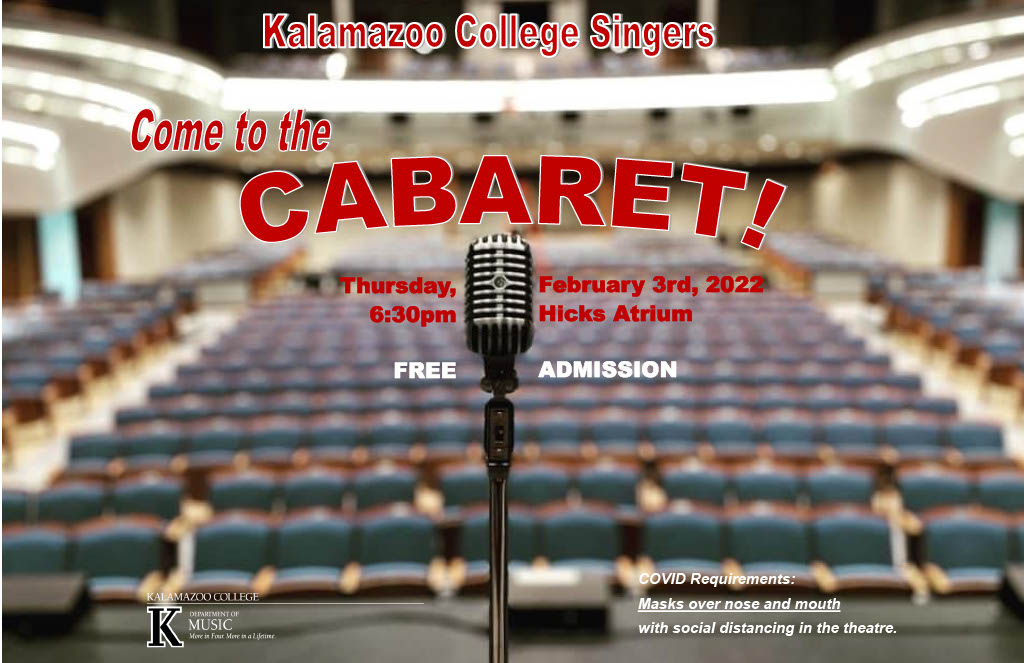 College Singers – "OUTspoken Voices"
Dr. Chris Ludwa, Conductor
Thursday, November 11th, 2021 – 4:30pm
Stetson Chapel, Kalamazoo College
Promoting Advocacy and Allyship for LGBTQIA+ Rights through Songs
Featuring songs by Lady Gaga, George Michael, Elton John, Queen and many more…